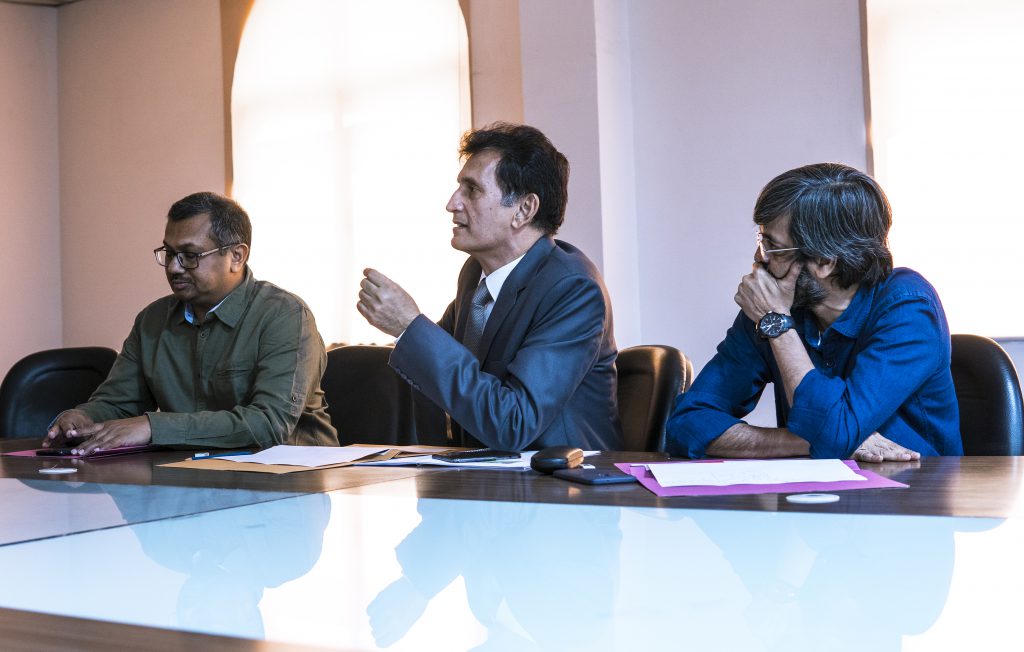 Entrepreneurial culture is growing in India. To cultivate this spirit among the youth early, School of Management, World University of Design (WUD) organized the first edition of National Level Business Plan Competition' 2019 in association with Startup India, flagship scheme of the Government of India to promote entrepreneurship, on 9th April 2019. It was organized with an aim to stimulate the young minds to think creatively and work towards innovative business ideas in the most promising segments such as Food, Sports and Agribusiness.
The competition was open to all school students of class IX, X, XI and XII, and witnessed an overwhelming response to the call for entries. The enthusiasm and positive spirit of the students was evident from the huge participation from schools all across India. Each of the 18 participating teams made great efforts in coming up with innovative ideas, a lot of which can be brought to reality and can transform the face of businesses in India. 6 shortlisted teams presented their pitches at WUD campus on 9th April for the final round of competition. The criteria for judgment was innovation, creativity and scalability of the idea. This competition was supported by Startup India – InvestIndia foundation.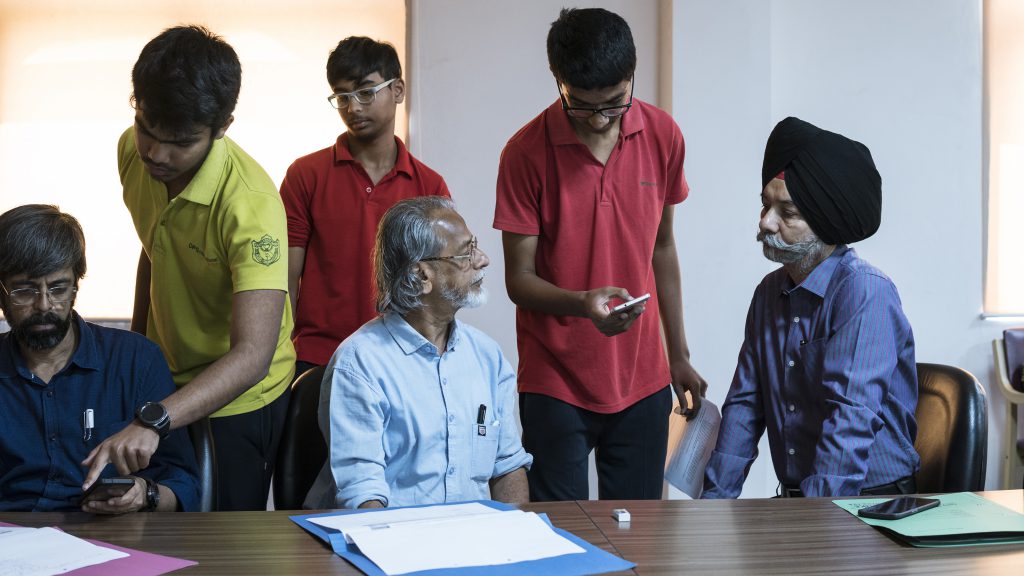 The esteemed Judging panel included, Dr. Sanjay Gupta, Vice Chancellor, World University of Design | Mr. Vivek Batra, CEO, Amrit Corp Ltd | Mr Niladri Mukherjee, CEO, Glue Design | Mr. Shrikrishna Kulkarni, Dean Academics, WUD| Col.Manjeet Singh, Registrar, WUD. The judges were highly impressed by the innovative idea of the winning team from DPS International School, Gurgaon, and gave constructive feedback to the team on how to scale it up in reality. All winners took home exciting prizes including 'Design a better business' Book, business planner, and privilege ticket to Global Goals Jam 2019. To say in conclusion, great ideas need a landing gear as well as wings.
List of winners:
1st: DPS International Edge, Gurgaon
2nd: Prudence School, Ashok Vihar
3rd: DPS, Panipat City