Do you want to be the chef or the owner? This is a question that Sanmitra Chitte, the Dean of School of Management at World University of Design is often seen asking students. Well, most of them say they enjoy baking, but also want to be the owner. Here comes Design Strategy & Management, a course which offers the right blend of design and management education. This course has been designed to bridge the lack of design managers in India. In this blog, I'll be listing top 5 reasons you'll love about being a part of our tribe
1.You're part of a niche group.
India produces 1.5 million STEM (Science, Technology, Engineering & Management) graduates every year. Resultant scenario is that a whopping chunk of these graduate struggle to find the work they aspire for. So, don't be afraid of being different. Be afraid of being the same as everyone else. Be a game changer and enter the niche.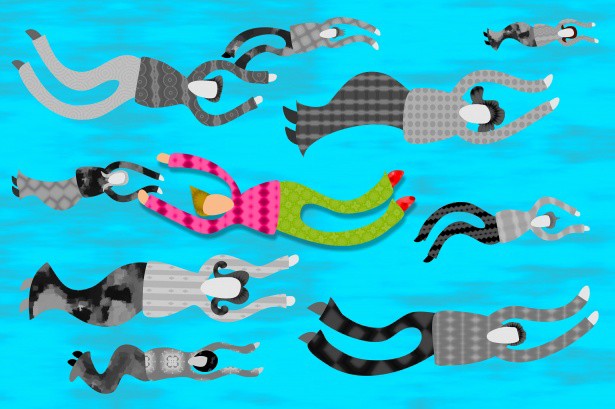 2.  You are not just entrepreneurs. You are Designpreneurs!
By learning the essentials of both design and business, the course enables young creative minds to develop the ability to build new and niftier products, and also know the trick to sell them in the market. This creates a new class of entrepreneurs, who may be called Designpreneurs!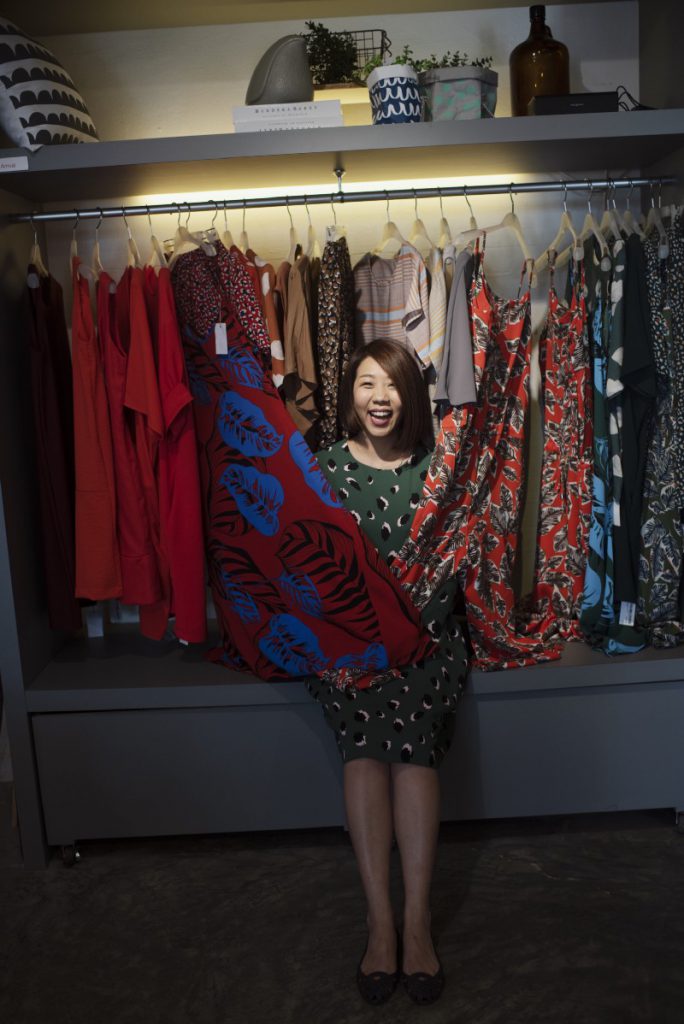 3.  You are scarce as hen's teeth, and will always have a huge demand in the industry.
Every business is about design today. However, there is a language problem. The businesses side finds it difficult to understand design. Similarly, design industry lacks management skills. A typical manager cannot bridge this gap. Design managers have the ability to align design and business in a perfect way.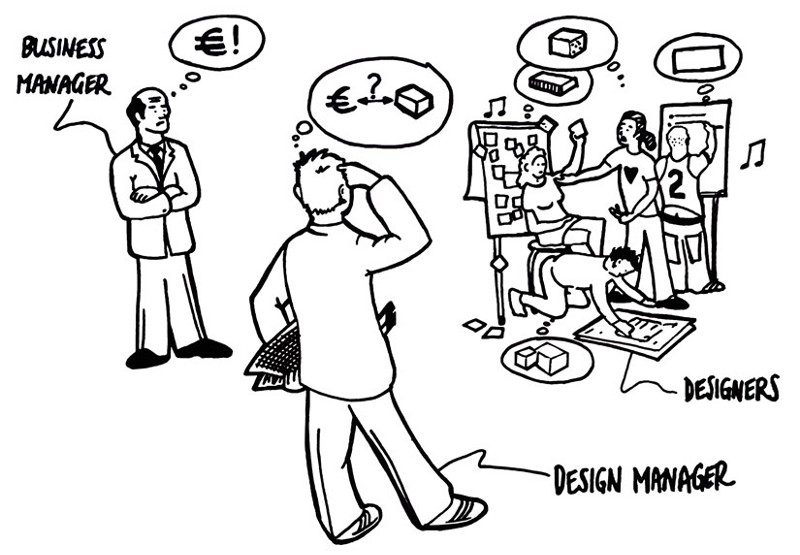 4.  All exams are open book!
Yes, you read it right. You are not required to cram thousands of definitions and formulas, and vomit it out on the exam day. The focus is rightly placed on learning by doing, and you are constantly involved in experiential learning via projects, case studies,design thinking workshops, field visits etc.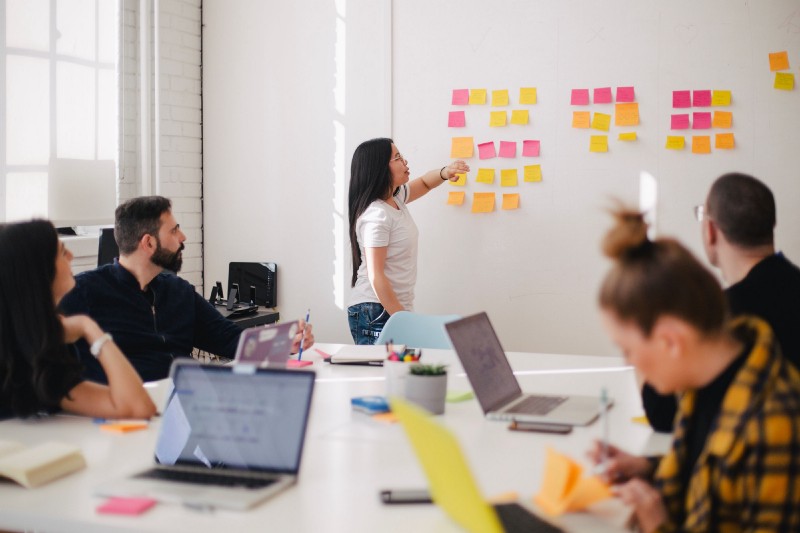 5.   International exposure.
It is very well recognized that cross cultural exposure is very important in developing the overall personality and expanding opportunities for a design manager. Hence, international study trips are a fundamental part of the curriculum at both graduate and post-graduate levels.